---
The Alternative Book Club
---
Welcome to Alt Book Club
The unconventional comedy night about books.
Most people are too busy for a traditional book club but everyone has a favourite book. Every second Wednesday, speakers from different walks of life share hilarious sets about all kinds of books (from classic works to obscure comics and from non-fiction to chic-lit).
---
The Alt Book Club Podcast
---
From unconventional comedy/book night The Alternative Book Club, comes the Alt Book Club podcast! Featuring an eclectic mix of literary content presented by our favourite guests, and hosted by Shirley Halse.
---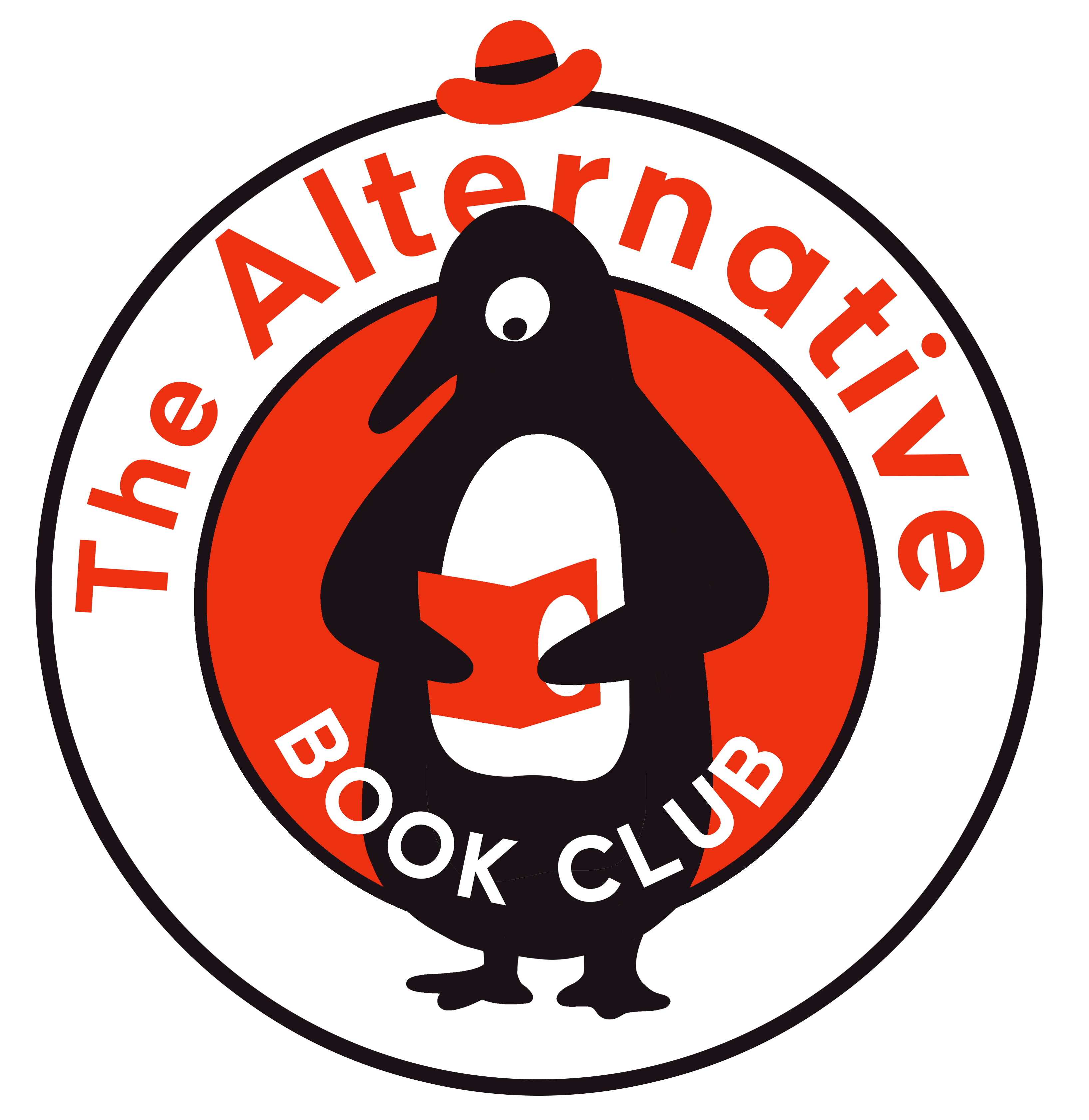 This is a very special author episode where we spoke to musical performer, improviser AND author, the exceptional Pippa Evans! Pippa talks to us about her book Improv Your Life and how improv can be a used for fun and showstopping musicals but how we also use improv every day in all aspects of our lives. You can find more from Pippa on Twitter: @IAmPippaEvans and on Instagram: @iampippaevans. You can find out more about her courses on her website:
http://www.pippaevans.com
and you can buy her book right now from all the places you usually buy books. & you can follow Alt Book Club on fb or instagram (@altbookclub) for news about our comedy nights and writing workshops.
Use the form below to get in touch
Alt Book Club Writers
We run twice monthly writing workshops online.
Next dates
Wed 24 March
Wed 14 April
Sign up on FB
Support what we do
Sign up for our monthly newsletter
Processing…
Success! You're on the list.
Whoops! There was an error and we couldn't process your subscription. Please reload the page and try again.